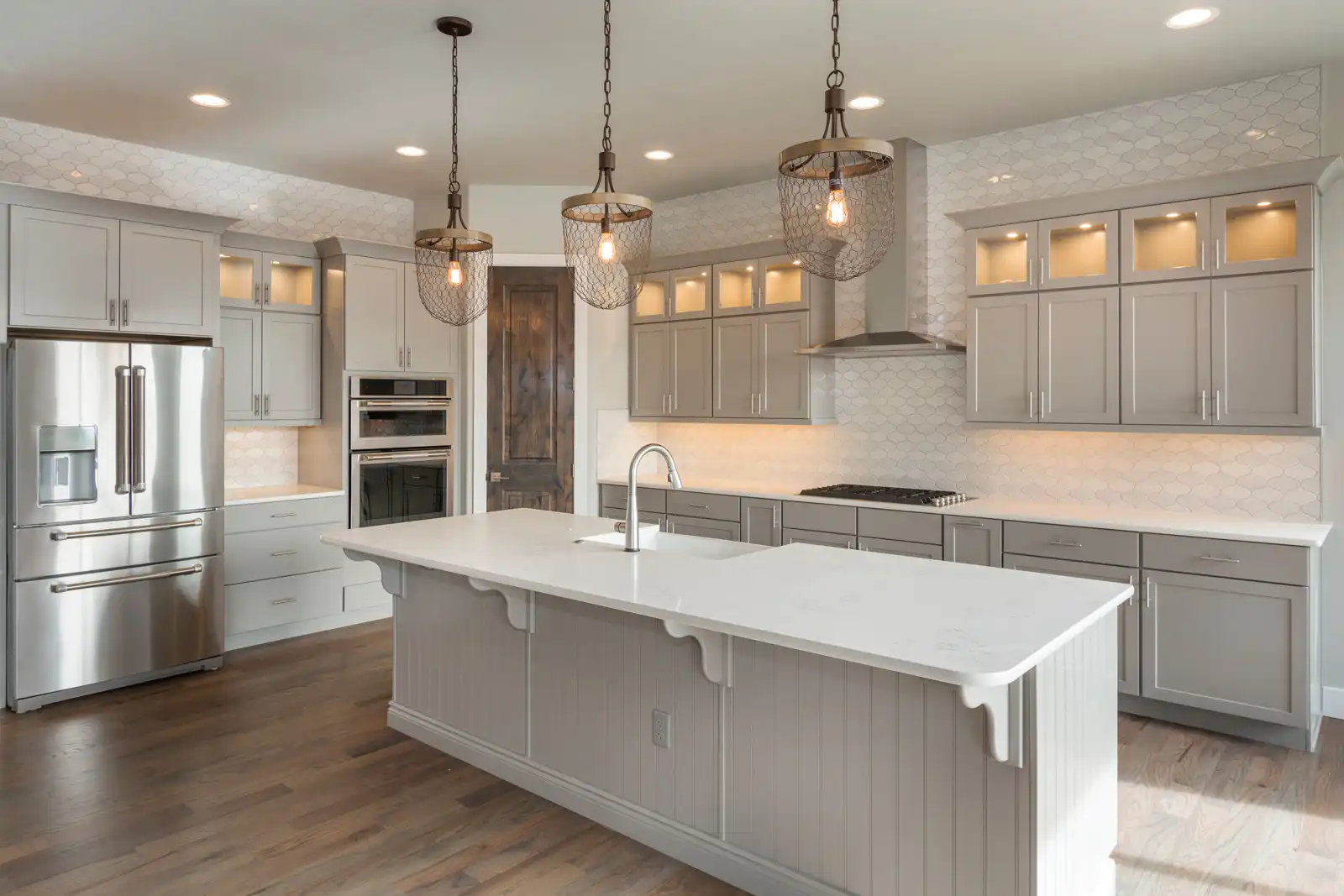 Are you looking to renovate your kitchen or bathroom spaces in Cranberry Township, Pennsylvania?
Dependable Home Solution is ideal for those who want a complete home or business remodel. Our Cranberry Township remodeling experts creates solutions tailored to each client's needs and budget. Make your dream spaces a reality!
Top Rated Kitchen and Bathroom remodeling contractors in Cranberry Twp, Pennsylvania
---
We can help you bring your needs and ideas to life while remodeling your home or business kitchen and bathroom. Our remodeling experts in Cranberry Township consider your needs and your vision while use their unmatched experience to design and install your dream space.
Contact us to get luxury remodeling at an affordable price!
What sets Dependable Home Solutions' remodeling services apart from the rest?
As Cranberry Township's top-rated kitchen and bathroom remodeling contractor, we pride ourselves on being a cut above the rest. Here are just a few of the features that set us apart from other remodeling services:
Exceptional Customer Service – Our team is dedicated to providing you with a stress-free and personalized remodeling experience. We listen to your needs and concerns, communicate with you throughout the process, and ensure that you are completely satisfied with the final result.
Professionalism – Our expert contractors are highly trained, experienced, and passionate about delivering outstanding results. We uphold the highest standards of professionalism in every aspect of our work, from our conduct on the job site to the quality of our craftsmanship.
Attention to Detail – We understand that it's the small details that make a big difference in the final outcome of a remodeling project. That's why we pay close attention to every aspect of your project, ensuring that every element is precisely crafted and installed to your exact specifications.
Experience the difference that Cranberry's top-rated remodeling services can make in your home. Contact us today to schedule your consultation and begin creating the living space of your dreams.
Learn How Our Kitchen and Bathroom Remodeling Services Can Help You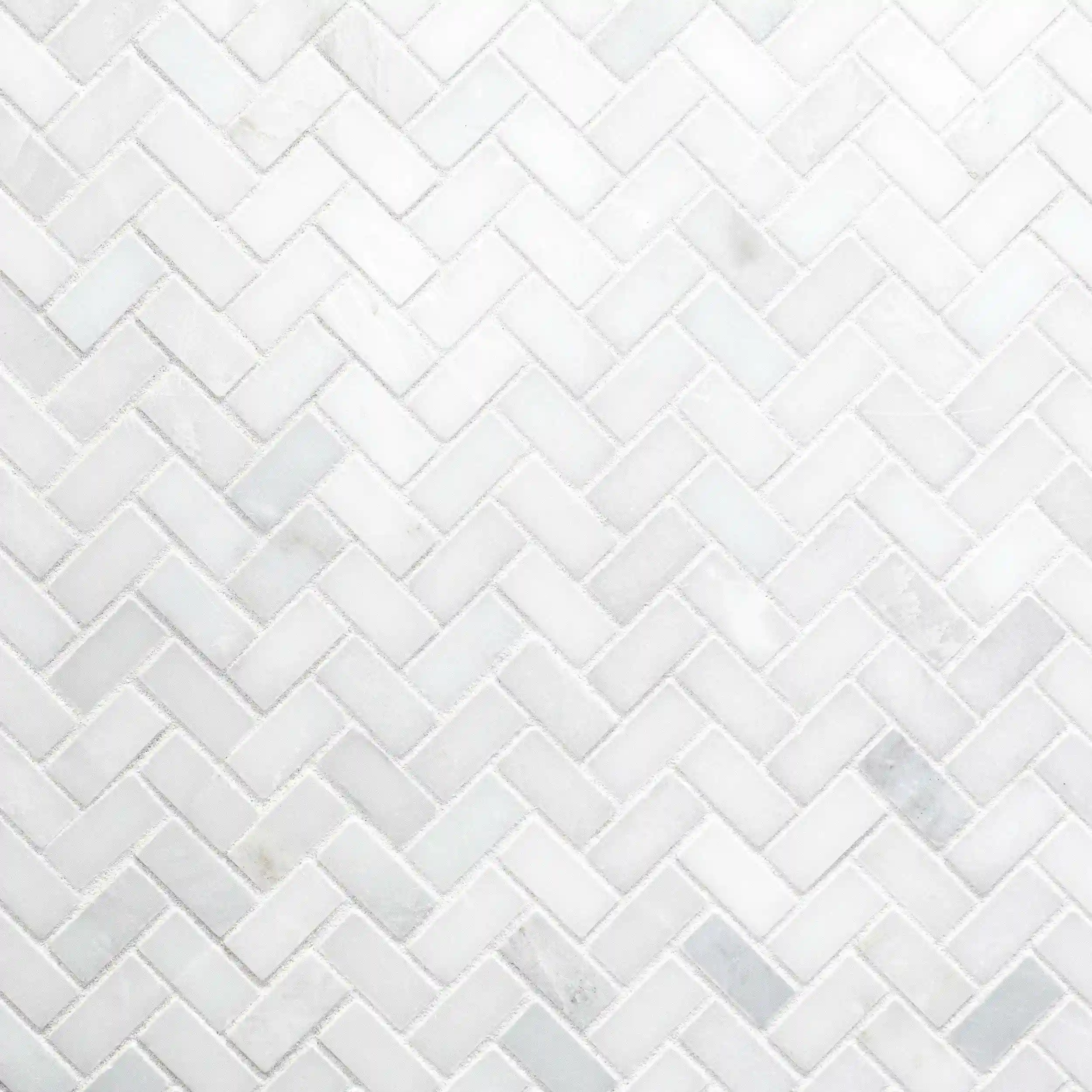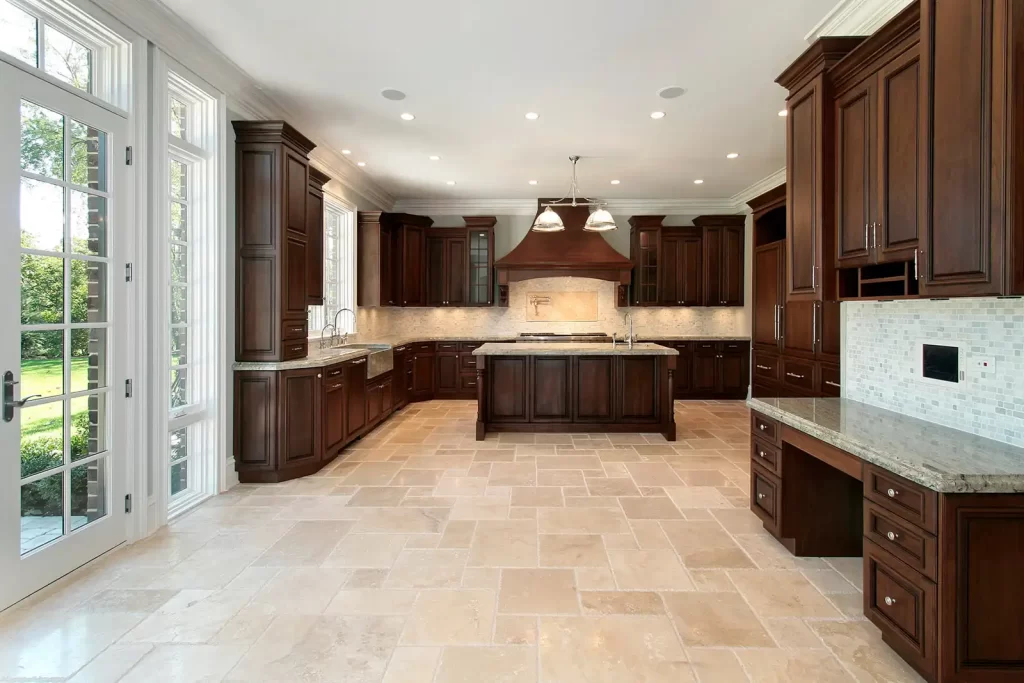 Kitchen Remodeling
Our Cranberry Township remodeling experts have extensive experience designing, installing, and cleaning your newly remodeled kitchen so that everything is ready to enjoy. 
At Dependable Home Solution, we work with you from the planning stage to the finishing touches to ensure customer satisfaction throughout the renovation. Get the utmost professionalism with the highest levels of quality.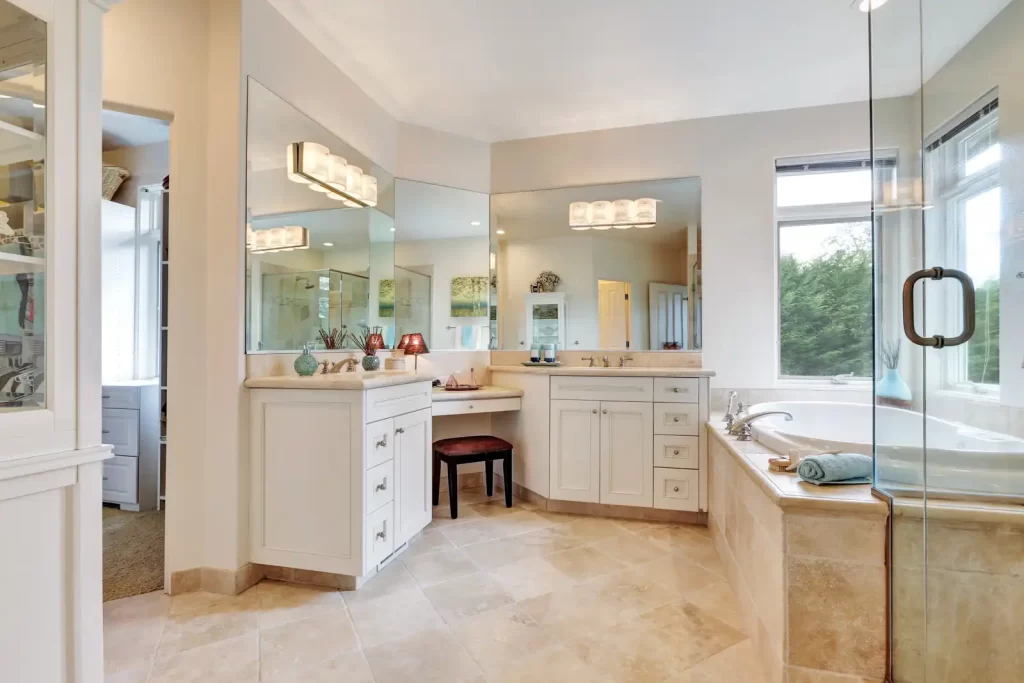 Bathroom Remodeling
As an experienced Cranberry Township remodeling company, we have excellent communication with you from design to material selection and installation.
We are known for working with custom vanities, bathroom cabinets, tub/shower remodels, bathroom plumbing fixtures, and elegant lighting. We work with all bathroom renovations, including sophisticated main and small bathroom remodels that maximize space.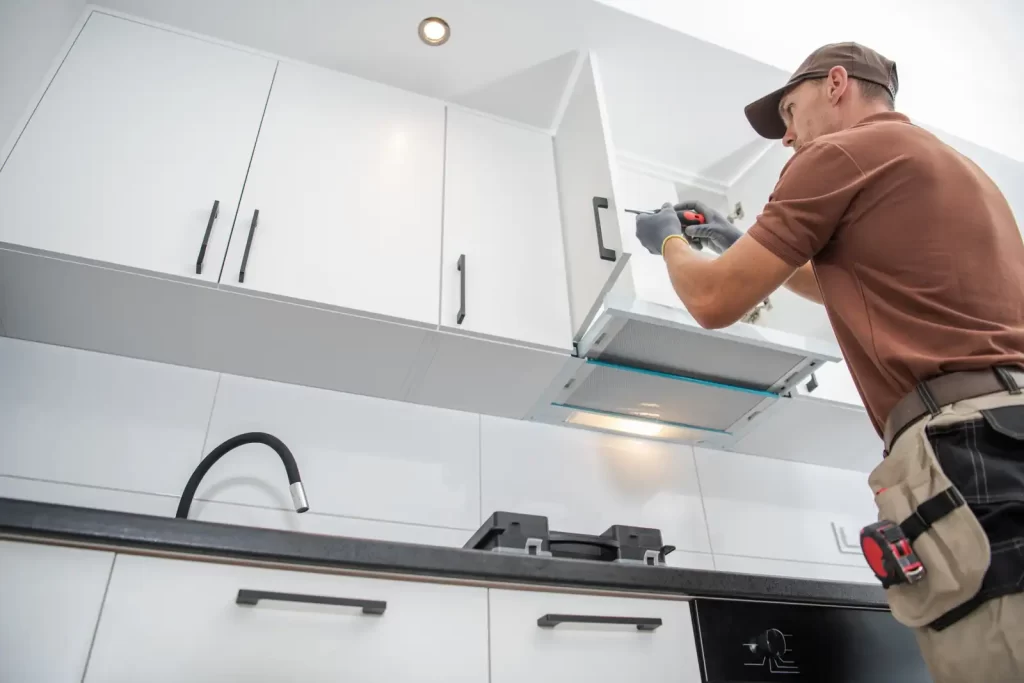 Create a modern and functional kitchen
Whether you want a small change your kitchen or to renovate the space completely, Dependable Home Solution will work with your budget to make your dream a reality.
We provide a comprehensive kitchen remodeling service, including tile, flooring, backsplash, countertops, plumbing upgrades, functional islands, custom cabinetry, electrical and lighting upgrades, and even cabinet resurfacing.
---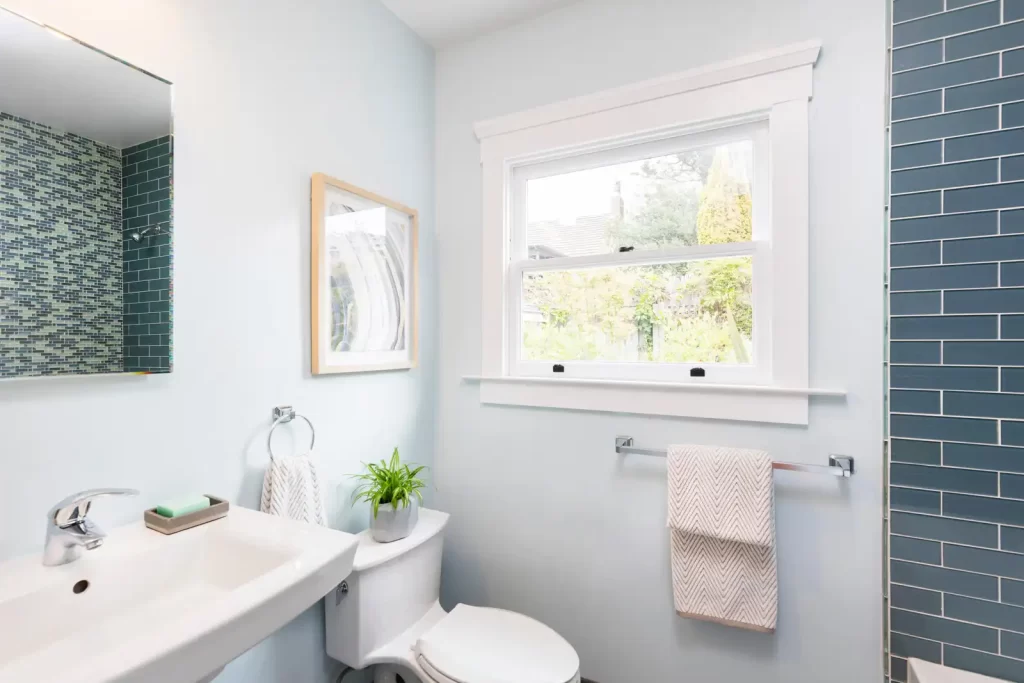 Transform your bathroom into a relaxing place
If you want your bathroom to take on a more luxurious and splendid feel, hiring us for your bathroom remodeling service can be an excellent option to make the most private room in your house or home a little more relaxing. 
When you work with Dependable Home Solution, you are assured the highest quality standards because we guarantee excellent quality work, and great customer service.
Let Us Transform your Kitchen or Bathroom and take It to the next level!
Hire the best kitchen and bathroom remodeling company in Cranberry, known for providing renovation and construction services tailored to each client's needs and budgets. Contact us to get a creative approach to the renovation of your kitchen or bathroom.
Contact us to get an estimate for your dream space!
Why choose Dependable Home Solution?
World Class Customer Service
We pride ourselves on providing a first-class service experience at every stage of the remodeling job, from the initial consultation to the project's finish. That's why we ensure that each client is delighted with the result.
Use of high-quality materials
Our remodeling company in Pennsylvania only uses high-quality materials, and we implement proven construction techniques for a lasting results for many years to come. We are certified lead renovators.
Property Value Enhancement
Kitchen and bathroom remodeling performed by Dependable Home Solutions can significantly increase the value of a property. That's why by choosing us, you can be sure you'll get a high-quality result that will add value to your property.
Save time and money
You can save time and money on your kitchen and bathroom, remodeling by choosing Dependable Home Solutions. Our experts ensure that each project is completed efficiently and on schedule, so they work with each client to keep costs within their budget.
Our remodeling process
Step 1: Consultation
Our professionals meet with clients to discuss their needs, budget, style, and ideas before we begin. This is the first step in achieving your goals.
Step 2: Design
We assist you in defining your design to ensure you get the most out of your investment. To do this, our experts collaborate with each client to decide the materials they need.
Step 3: Installation
The Dependable Home Solutions installation team is known for delivering clean, professional work on every project. You can rely entirely on us for your remodeling.
Step. 4. Final inspection
After completing the installation, our team performs a final inspection to ensure everything has been installed correctly and that the space looks exactly as designed.
Hear Why Our Client's Have Chosen Us For Their Remodeling Projects
---
Home remodeling isn't just a job for us. We're passionate about bringing your vision to life! Our team knows how important communication is with our customers. Dependable Home Solutions listens, and actively works to make sure the big details and the small personal touches are exactly like you want.
You call the shots, and we execute the plan. Our number one priority is that we leave you feeling happy that you chose DHS to remodel all or any aspect of your home. Read about some of our customers experiences below.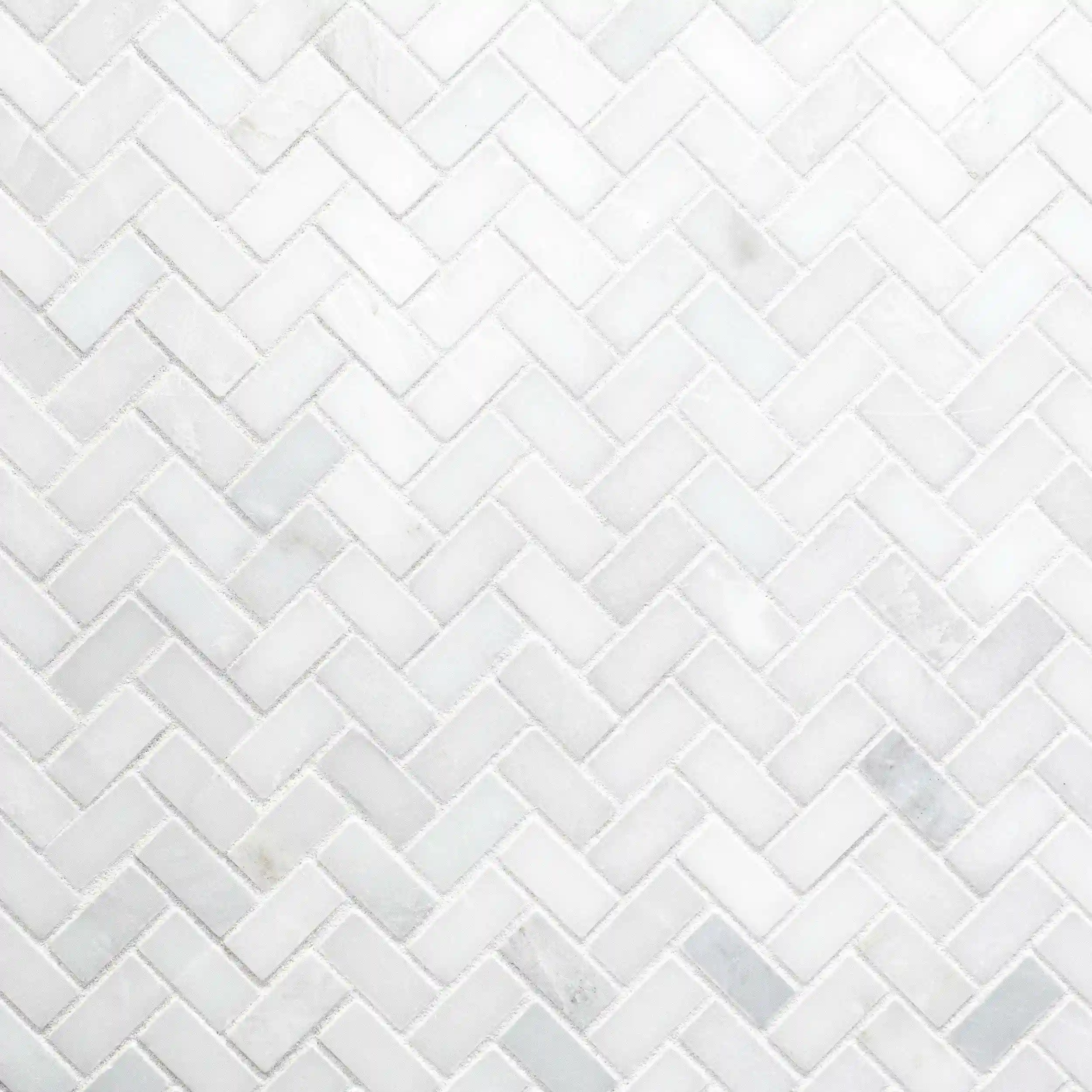 "These guys are very hard workers who do a terrific job.
They repaired our house with the same effort and attention to detail that one would use on their own house. They clearly take pride in doing a job and doing it well."
– J. Curtis Neil, II
"Dependable Homes Solutions made my experience with renovations on my home seem effortless. The Three gentleman knew exactly what they were doing and explained steps through and throughout to make my ideas come to life in front of me. The diligence and efficient manor that they worked in to make everything I wanted done happen by when I needed. Would highly recommend D.H.S to anyone that wants to take there living experience to the next level. Thank You dependable homes !!!!"
– Eithan Beckwith
"I want to say how pleased i was with the job they did for me. Rick had some issues with installing the vanity as it was bigger than the space and also had to work with the plumbing as it did not line up properly. He also put new poles on my porch as the old ones were rotten.
He and his crew cleaned up everything and you would not that someone was there."
– Patricia Feidt
"I have used Dependable Home Solutions several times over the past few months and they have been very dependable. I find there work to be excellent and the prices are reasonable.
I would highly recommend them to all my friends and family."
-Joel Bayer
"I was amazed these guys finished my porch in 35 degree weather!
Quick, quality work. Thanks!"
-James Schaeffer
Start your remodeling project today
Our remodeling experts are ready to help you give a new look to all your spaces by understanding your unique vision to make your remodeling project successful. We advise and answer all your questions so you can make the best decisions according to your budget and needs.
Don't wait any longer to get your dream design!