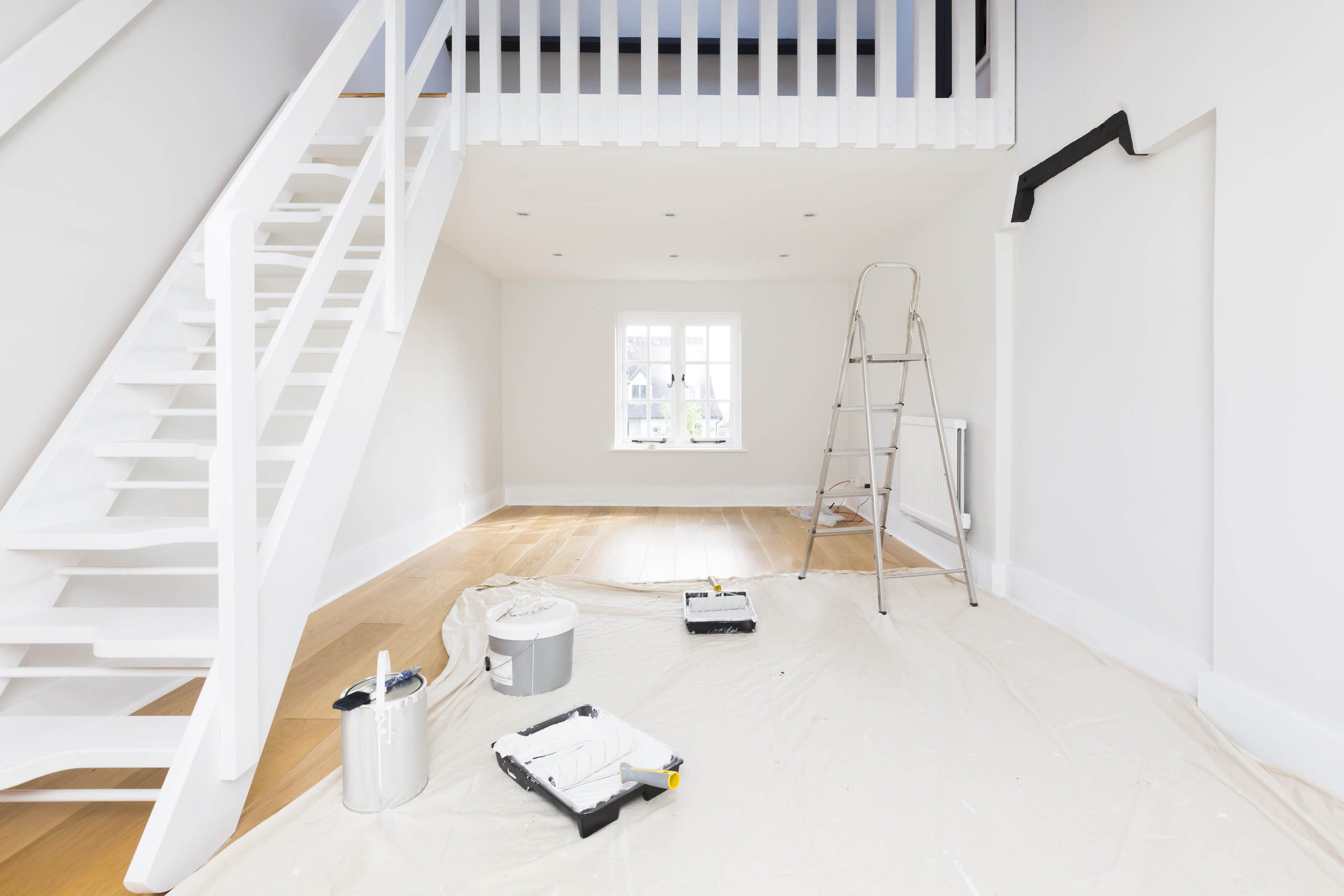 Professional Home Improvement Services in Butler, PA.
With years of expertise, our crew knows exactly what to do to get the job done quickly and to a high standard.
We Are Dependable Home Solutions.
---
Our philosophy on business is that every deal should be one that both parties benefit from. Dependable Home Services in Butler, PA wants all of the business we do to improve the lives of everybody we work with. Whether it is vendors, clients, customers, or employees, we like to use our business platform as an opportunity to invest in the well being of others in our community.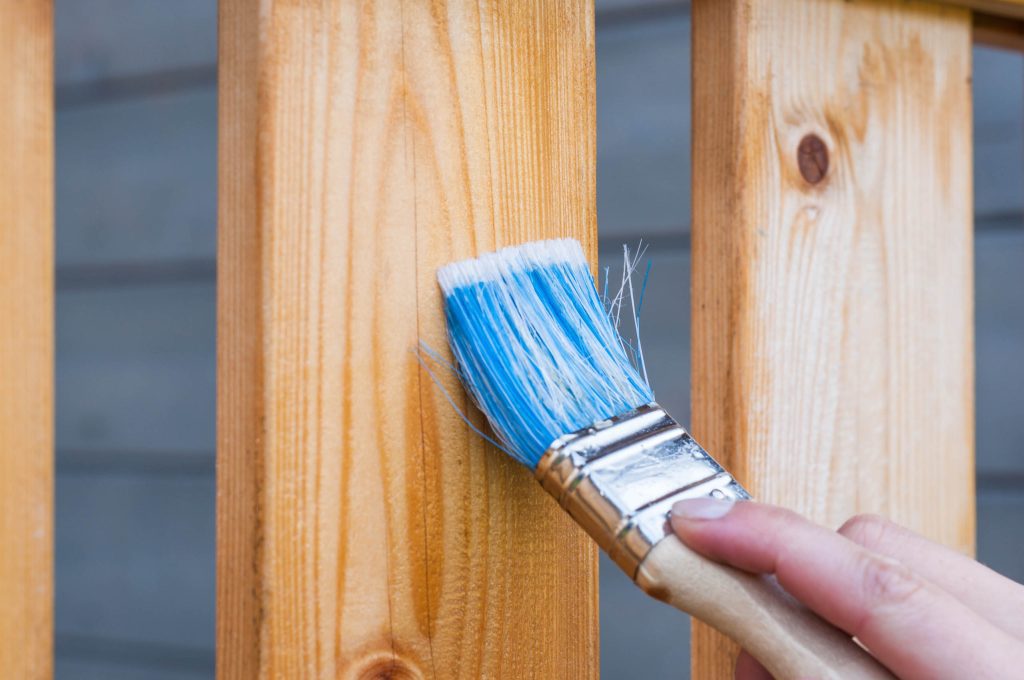 Home Remodeling Services in Butler, PA
Interior Painting
You'll love how new paint transforms your home. Get a free estimate either on site or remotely by sending us all the information we need.
Drywall
Whether it is hanging in a new build out, or just patching up some damaged areas, we can help. Contact us for your free estimate and let us earn your business.
Flooring
Carpet, vinyl, tile, hardwood, or anything else, we can help. Contact us for your free estimate and let us earn your business.
Rental Turn overs
We specialize in working with investment properties. Our team knows exactly what a Landlord needs to accomplish in between tenants and can ensure a quality result for the most affordable costs possible.
Investment Properties
Our experience with investment property owners allows us to know exactly what you need for your fix and flip or investment property rehab project. Our crews have worked on major housing developments, and can apply our experience to make your rehab project into a model home!
clean outs – junk removal
If your investment property occupants probably left you a mess to clean up, we can help! Let Dependable Home Solutions do the dirty work and heavy lifting. We can do a deep cleaning, junk removal, or turn over clean as you see fit.
Cleaning
We offer residential and commercial cleaning services that are designed to fit your exact needs. Whether it is housekeeping, rental turnovers, construction cleans, or a service for your business, we can help!
Handyman
No job is too big, or a task too small. Let us know who we can help you get your job done, and then depend on us for the rest!
Kitchen
We can help you with your kitchen remodeling project. Depend on us to help you get the job right!
Bathroom
Ready to remodel your bathroom? We can help! Depend on us to help you get the job done right!
Remodeling
Transform that space into the design of your dreams. Let Dependable Home Solutions help you make your house the home of your dreams!
Landscaping
Depend on us for your lawn services and general outdoor maintenance needs. Depend on us to help you get the job done right!the job right!
masonry
We can preform highly skilled brick and concrete work that can help you realize anything you imagine.
Pooper Scooper
The service name says it all! Nobody wants to pick up after their dog. Contact Dependable Home Solutions for a free estimate and let us take care of that mess!
New Construction
We can build out your new home or addition from the foundation to the shingles. We will take care of your new construction build out from start to finish.
We Serve All of the Butler County, PA communities.
---
Our Remodeling services are available to all of the following areas of Butler, PA.
Cranberry TWP, Seven Fields, Mars, Saxonburg, Sarver, Butler, Meridian, Zelienople, Evans City, Prospect, Portersville, Slippery Rock, and more. Call for details.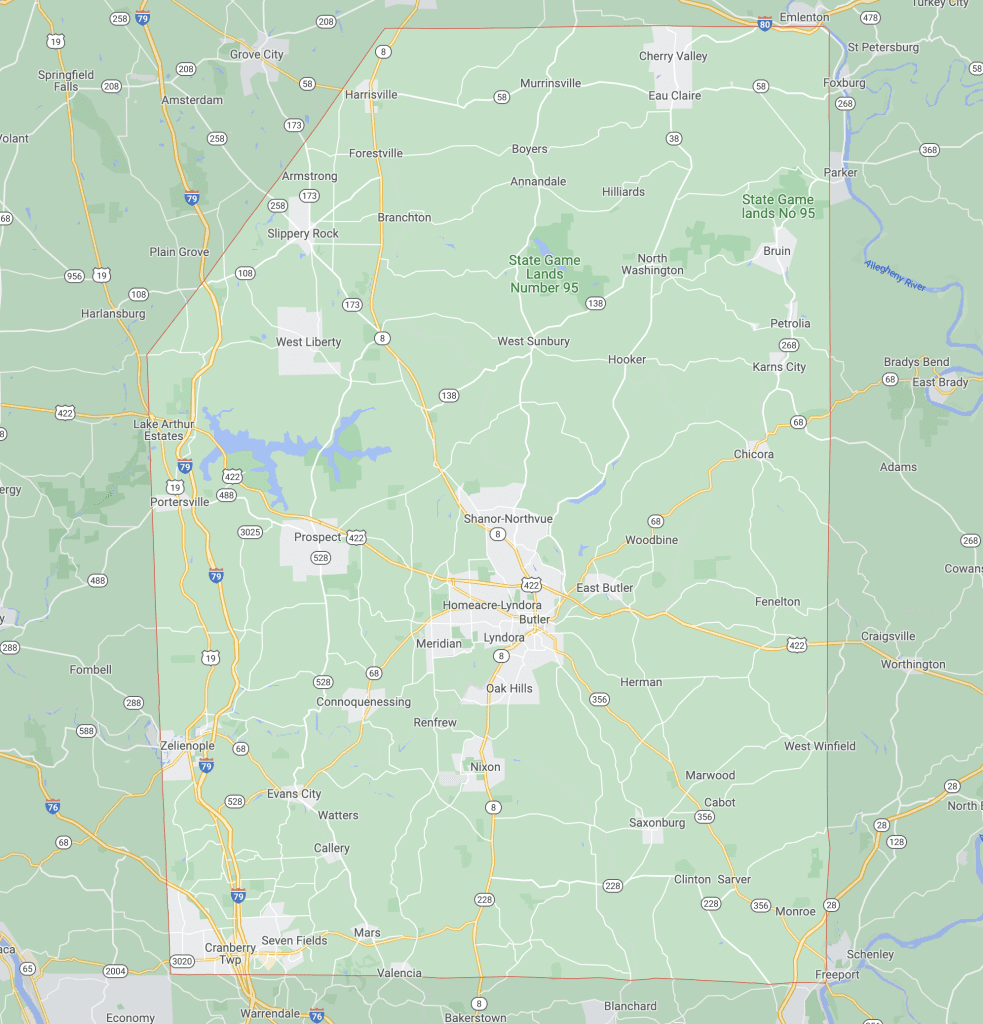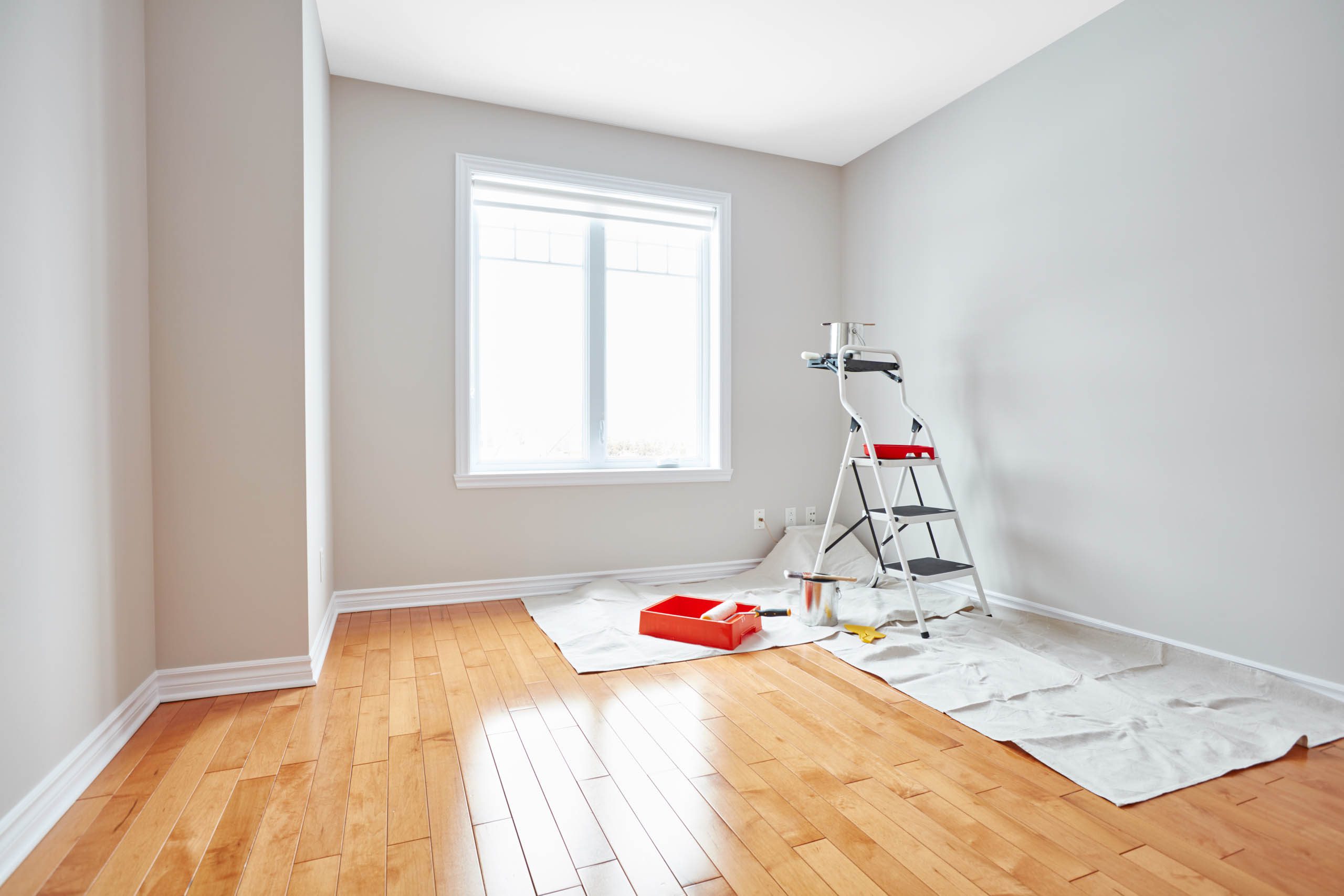 Contact Dependable Home Solutions Today
Ready to make your dream home a reality? So are we. Let's work together to make it happen. Contact a trusted Butler home remodeling contractor to set up an appointment for your free in-home, or virtual consultation. Our experienced team will visit your home or set up a virtual consultation to learn more about the space and your ideas. We'll explain how we can bring your ideas to life at no obligation to you.