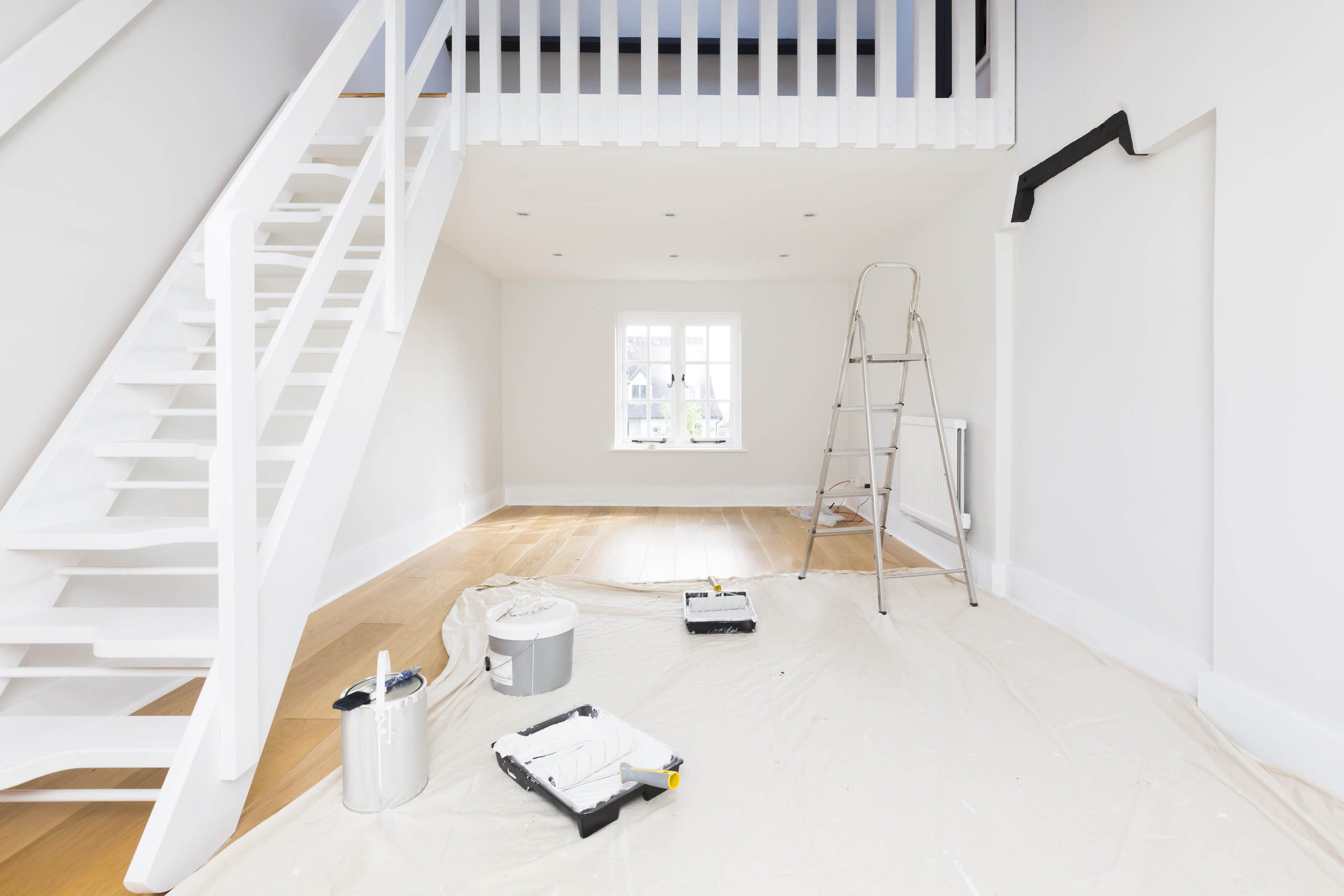 Reliable Home Remodeling Services in Cranberry TWP, PA.
Are you looking for home remodeling solutions in Cranberry, PA? Dependable Home Solutions is here to give your property unrivaled attention to detail from beginning to end.
Choose a Home Remodeling Contractor With a Proven History of Success
---
Our design consultants have extensive experience giving homeowners the space of their dreams. You'll have access to full-time technicians and project managers who will guide you along the way.
Here at Dependable Home Solutions, we will hear your voice and ensure your needs are met from beginning to end.
No matter the task, our professional team is punctual, professional, and dedicated to excellence and customer satisfaction.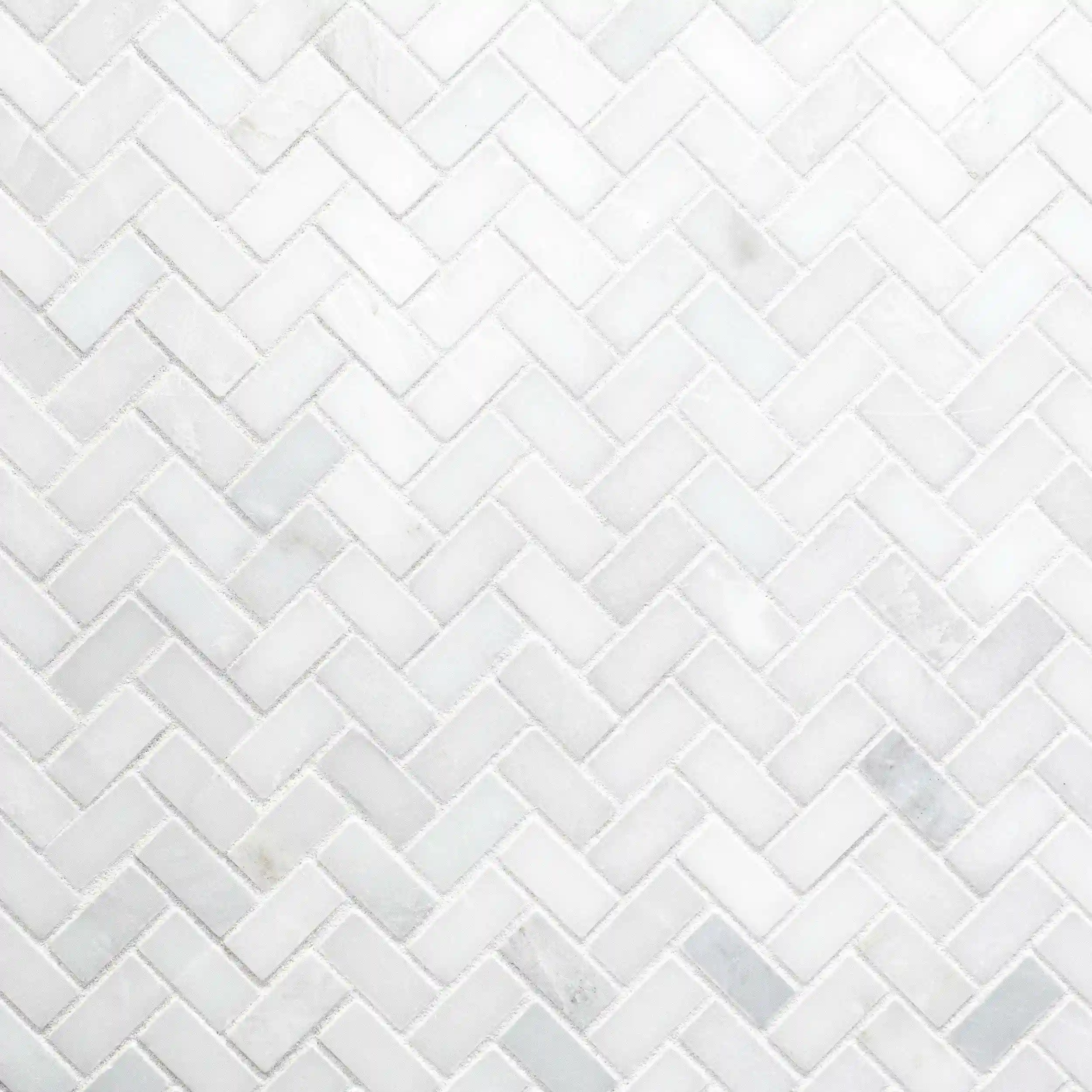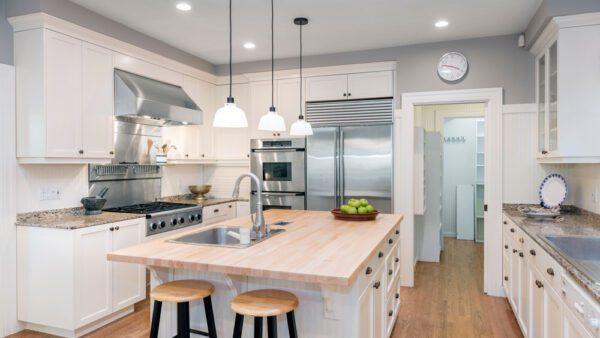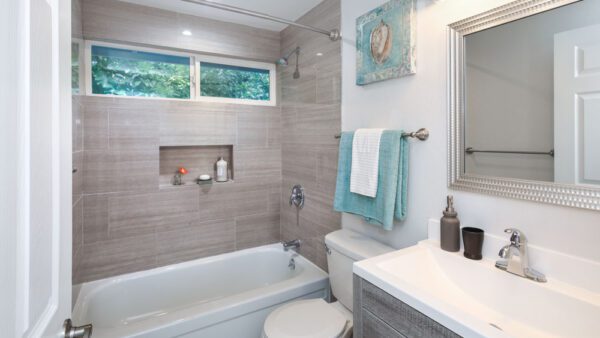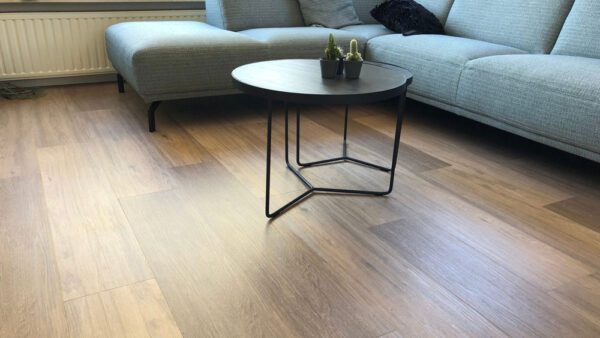 Kitchen Remodeling
---
A great way to bring value to your home is through kitchen remodeling. These kinds of projects can be rewarding for homeowners, as they could pay back at least 90 percent of their investment.
The benefits don't stop there, as improving your kitchen space could help you sell the property down the line.
Often, your kitchen serves as the centerpiece of your home's design and is also one of the most used spaces. Therefore, the kitchen must be designed exactly the way that you want.
No matter if you want an extensive gourmet kitchen or you're looking for something budget-friendly, you can rest assured that we have the wherewithal to get the job done!
You can expect us to do the following as part of your kitchen remodel:
Procure all of your permits necessary to perform the remodel
Reconstruct the space by adding or removing walls, building islands, etc.
Install new kitchen flooring, backsplashes, cabinetry, and more
Handle all electrical and plumbing work
Bathroom Remodeling
---
As time passes, bathrooms go through lots of wear and tear. Dependable Home Solutions can get your bathroom glowing again with a professional renovation.
Our bathroom remodeling specialties include:
Custom vanities
Bathroom cabinets
Tub/shower remodels
Bathroom plumbing fixtures and toilets
Bathroom Lighting
Master bathroom remodels
Small bathroom remodels
Flooring
---
Flooring can make or break a space. Our flooring selection gives you plenty of choices to find something that appeals to you, from aesthetics to budgets and lifestyles.
Our knowledgeable team members are more than happy to answer any questions you may have about the flooring installation process. Take a look at some of the choices available below.
Carpet
Vinyl
Tile
Hardwood
Transform Your Home With Our Cranberry Twp., Pennsylvania Home Remodeling Services
Our renovation and construction services are tailored to every homeowner's needs. We view each project we take on with fresh eyes. You can count on us to take a creative approach no matter what room needs our professional expertise.
Below you'll find a list of the remodeling & Construction services that we offer:
Kitchen
We can help you with your kitchen remodeling project. Depend on us to help you get the job right!
Bathroom
Ready to remodel your bathroom? We can help! Depend on us to help you get the job done right!
Flooring
Carpet, vinyl, tile, hardwood, or anything else, we can help. Contact us for your free estimate and let us earn your business.
Rental Turn overs
We specialize in working with investment properties. Our team knows exactly what a Landlord needs to accomplish in between tenants and can ensure a quality result for the most affordable costs possible.
Investment Properties
Our experience with investment property owners allows us to know exactly what you need for your fix and flip or investment property rehab project. Our crews have worked on major housing developments, and can apply our experience to make your rehab project into a model home!
Clean Outs & Junk Removal
If your investment property occupants probably left you a mess to clean up, we can help! Let Dependable Home Solutions do the dirty work and heavy lifting. We can do a deep cleaning, junk removal, or turn over clean as you see fit.
Cleaning
We offer residential and commercial cleaning services that are designed to fit your exact needs. Whether it is housekeeping, rental turnovers, construction cleans, or a service for your business, we can help!
Maintenance
We can offer minor maintenance services for locations near to our office. Let us know who we can help you get your job done, and then depend on us for the rest!
New Construction
We can build out your new home or addition from the foundation to the shingles. We will take care of your new construction build out from start to finish.
Interior Painting
You'll love how new paint transforms your home. Get a free estimate either on site or remotely by sending us all the information we need.
Drywall
Whether it is hanging in a new build out, or just patching up some damaged areas, we can help. Contact us for your free estimate and let us earn your business.
Lead Based Work
We are EPA Certified with Licensed Lead Renovators on staff. We are qualified to handle any lead related testing, inspections, and renovations.
Masonry
We can preform highly skilled brick and concrete work that can help you realize anything you imagine.
Siding
New siding on your home will transform the look and give you amazing curb appeal! From repairs to replacement, we can do it all!
Landscaping
Depend on us for your lawn services and general outdoor maintenance needs. Depend on us to help you get the job done right!the job right!
Paving
We can help you with any size paving or concrete pouring project. Our team can patch your potholes or install a new road up to your house!
Plumbing
From major to minor work, we can help with it all. We wouldn't be the ones to call if your drain is clogged, but we would be the ones to call if you need some plumbing lines fixed or installed new.
Decks
We can build you the deck of your dreams. If you want to get all decked out, call us for a free estimate!
Moving
Laborers for your local moving needs. We can help with packing, moving, and the rental vehicle as needed. You jus let us know how much help you need, and we will give you a free estimate.
Sheds, Tiny Homes, & Gazebos
We can custom build or install a kit. We can design and build out the structure of your dreams!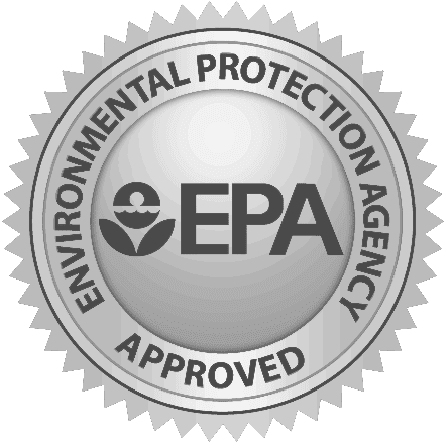 Certified Lead Renovators on staff for fully compliant work suitable for maximum public safety
Why Choose Us For Your Home Remodeling Project?
---
Home remodeling isn't just a job for us. We're passionate about bringing your vision to life! Our team knows how important communication is with our customers. Dependable Home Solutions listens, and actively works to make sure the big details and the small personal touches are exactly like you want. 
You call the shots, and we execute the plan. Our number one priority is that we leave you feeling happy that you chose DHS to remodel all or any aspect of your home. Read about some of our customers experiences below.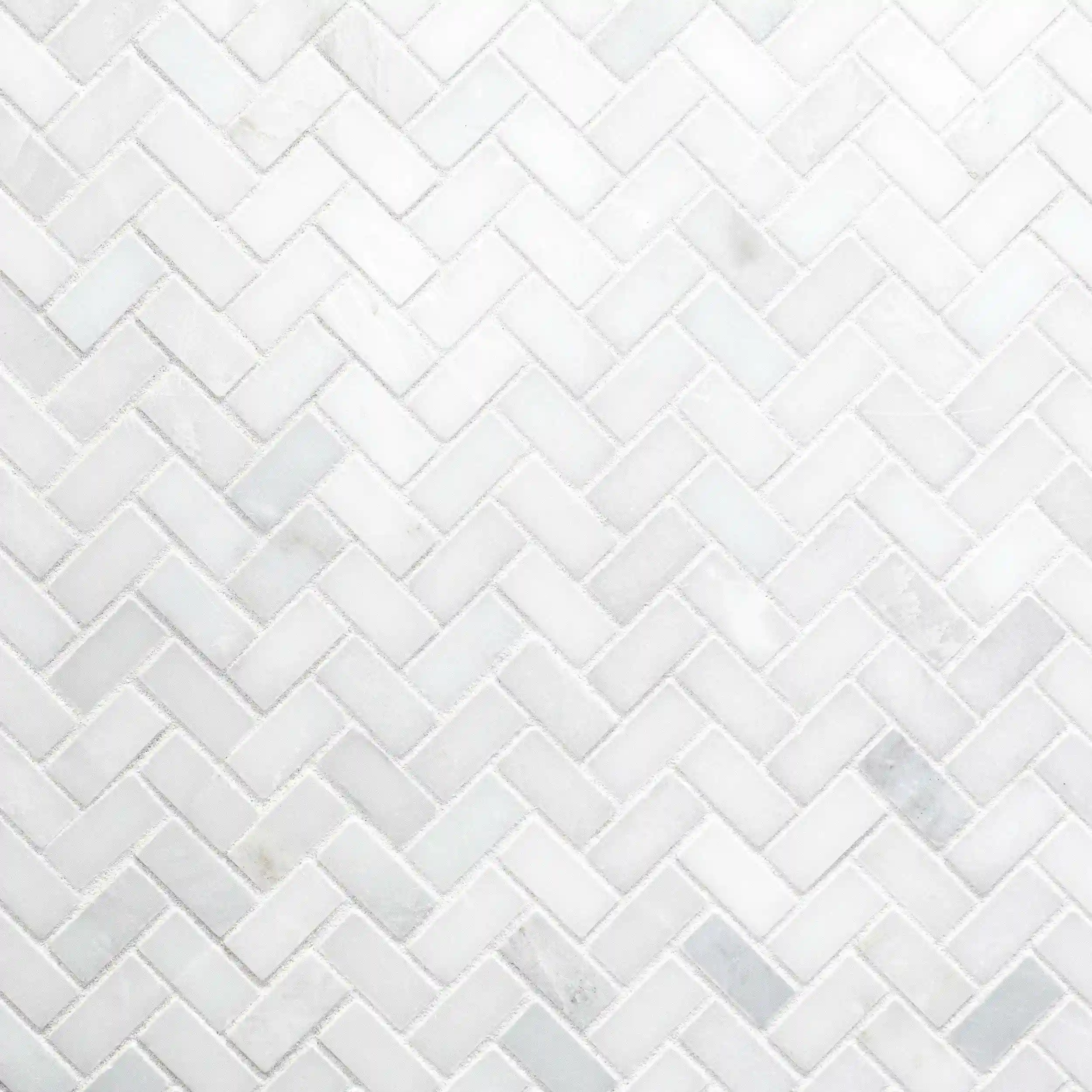 "These guys are very hard workers who do a terrific job.
They repaired our house with the same effort and attention to detail that one would use on their own house. They clearly take pride in doing a job and doing it well."
– J. Curtis Neil, II
"Dependable Homes Solutions made my experience with renovations on my home seem effortless. The Three gentleman knew exactly what they were doing and explained steps through and throughout to make my ideas come to life in front of me. The diligence and efficient manor that they worked in to make everything I wanted done happen by when I needed. Would highly recommend D.H.S to anyone that wants to take there living experience to the next level. Thank You dependable homes !!!!"
– Eithan Beckwith
"I want to say how pleased i was with the job they did for me. Rick had some issues with installing the vanity as it was bigger than the space and also had to work with the plumbing as it did not line up properly. He also put new poles on my porch as the old ones were rotten.
He and his crew cleaned up everything and you would not that someone was there."
– Patricia Feidt
"I have used Dependable Home Solutions several times over the past few months and they have been very dependable. I find there work to be excellent and the prices are reasonable.
I would highly recommend them to all my friends and family."
-Joel Bayer
"I was amazed these guys finished my porch in 35 degree weather!
Quick, quality work. Thanks!"
-James Schaeffer
Complete the Perfect Home Remodeling Project With Dependable Home Solutions
Ready to remodel your kitchen, bathroom, flooring, or any part of your home? We have the expertise and experience to go above and beyond for you and your home.
Exceptional customer service is our strong suit, and we hope that your experience with us will demonstrate what makes us the best option for home remodeling in Cranberry Twp., PA.